CLASSIC
90 Minutes

Invitations

Dedicated ice cream consultants

Party area

Pizza

Refreshments

Candy spree

Balloons
ULTIMATE
90 Minutes

Invitations

Dedicated ice cream consultants

Party area

CoolMess food

Refreshments

Birthday child gets a CoolMess T-Shirt

Poster to be signed by guests

Giant glass filled with the birthday child's favorite candy

Candy spree

Balloons
FLOOR PARTY
Great for those looking to party within our space but do not require a private space (Monday-Wednesday)

60 Minutes

Make your own ice cream

Candy spree

Refreshments

11 child maximum
*NYC parties- before you start planning, please note that for private parties with guests of 25 or more, the entire space must be taken over for an additional fee.
Come and celebrate at CoolMess for all events not just birthday parties! Ask our party planners about bar/bat mitzvahs, office parties, baby showers, etc. We are happy to help you plan any event in our space!
We are excited to announce we've partnered with Paperless Post! Book your party and enjoy a cool selection of invitations.
Additional items are also available, talk to your party planner today!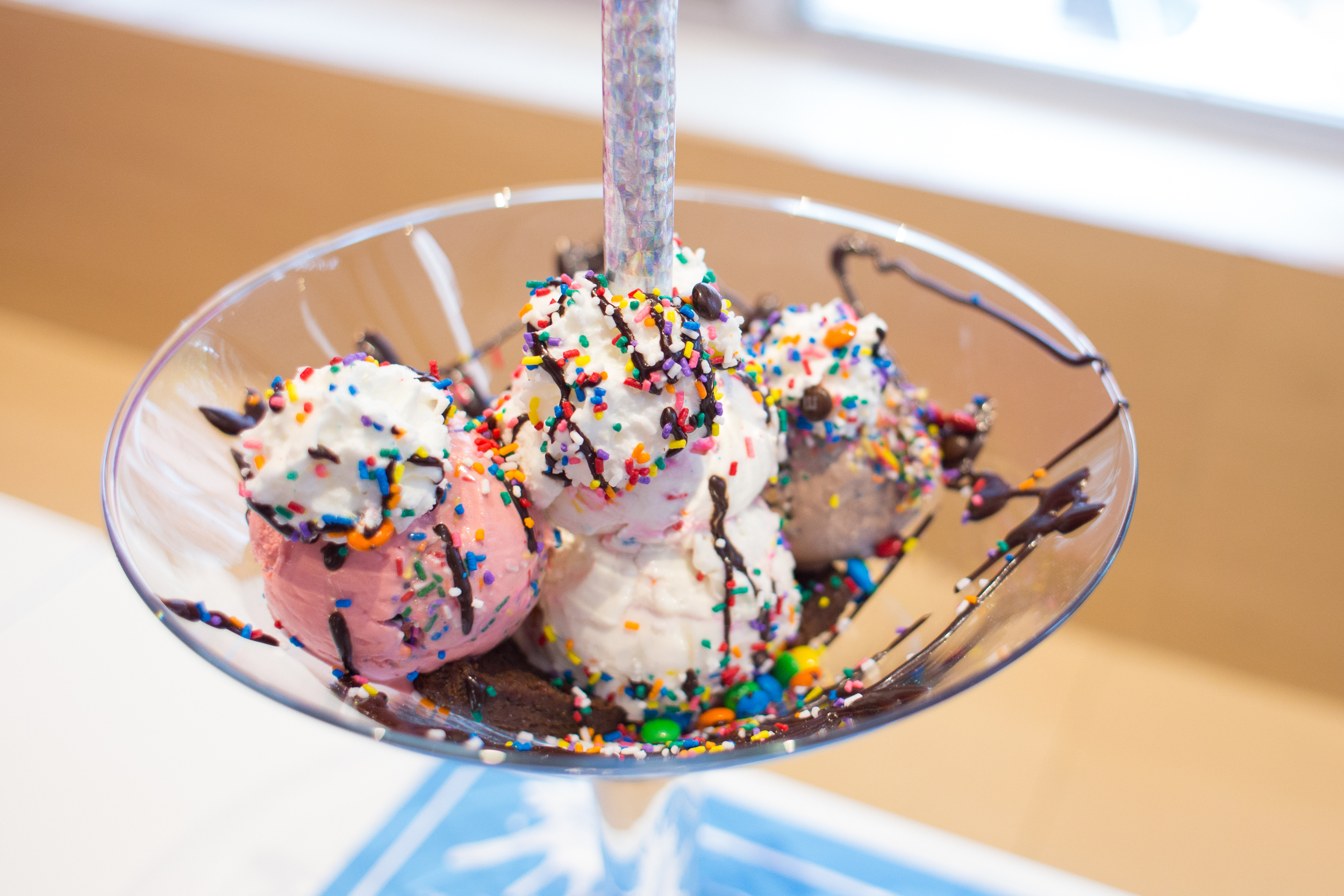 To book a party please call
(212) 355-9834 (NYC) or (516)801-2665 (LI) and ask to speak to
one of our party planners!